About the Committee
The Committee on Curricula and Courses is composed of representatives of all departments in the College of Liberal Arts and Sciences (CLAS). The Committee's main purpose is to review and approve proposed changes to the College's academic programs and courses. This includes the addition and removal of courses, substantial changes to courses, and the creation and modification of majors and minors.
2021-2022 Meeting Dates
All meetings will be held on Tuesdays,
3:30-5:30 pm via WebEx.
September 7th
September 28nd
October 12th*
October 26th
November 16th
December 7th
January 25th**
February 8th
March 8th*
April 12th
May 3rd
*Last semester meeting before course registration begins.
**Last meeting before catalog deadline.
Important Dates
10/25/21 - Registration starts for Spring 2022
2/5/22 - Effective Dates for changes to the 22/23 catalog
3/21/22 - Registration opens for Fall 2022
Steve Stifano - Chair
Stephen.Stifano@uconn.edu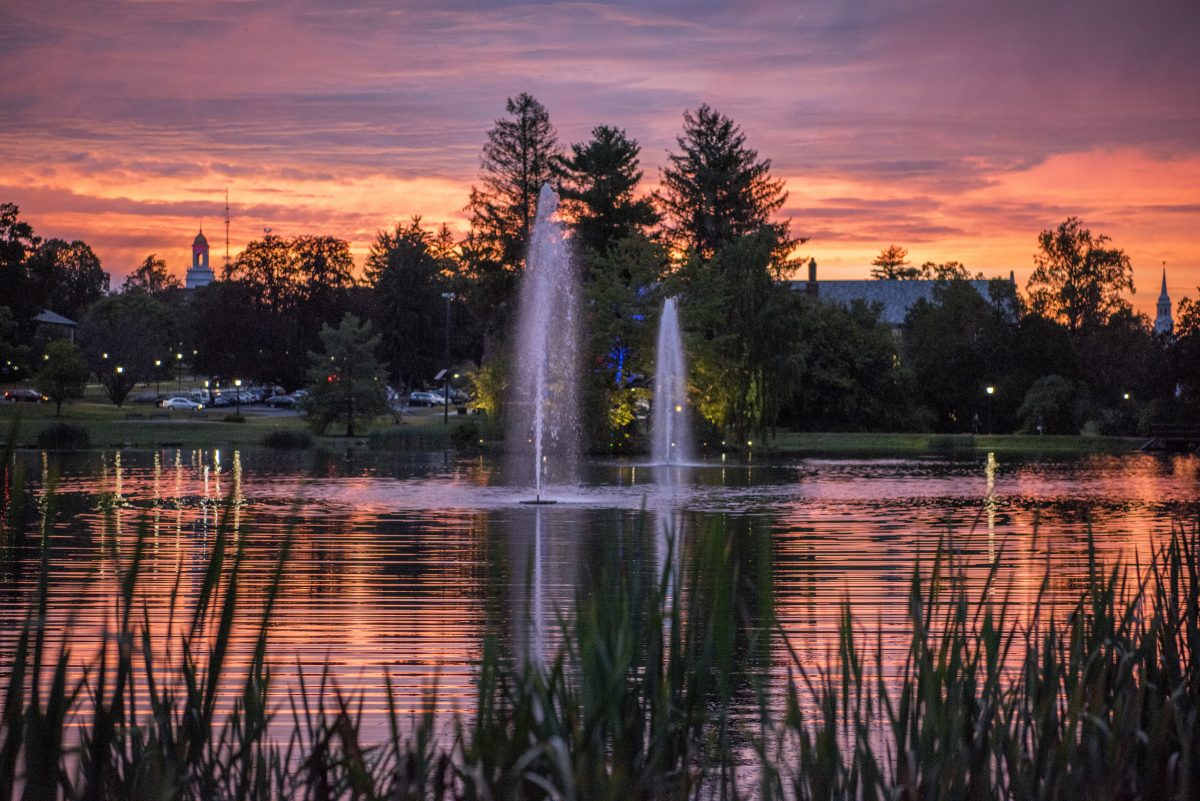 CAR APPROVAL CHART